Read Time: 4 Minutes
There are many factors which businesses consider when choosing an accountant, such as experience and industry knowledge. However, location is also one of the key factors which influence businesses decisions when searching for an accountant.
According to our research, 62% of micro, small or medium-sized business owners felt that having an accountant within drivable distance was important and 81% of respondents said that their current accountant was local. These figures highlight the importance of focusing on marketing campaigns on the local area, while also highlighting industry skills and expertise. With this information in mind, we take a look at some key marketing techniques which your accountancy firm can use.
The Importance of Local SEO
As a small business looking to attract clients in the local area, search engine optimisation can help. Search engines will value high-quality content which is genuinely useful to their users. So, if there are businesses in your area searching for local accountants, it is important to tap into this. Keywords and key search terms should be incorporated into your content in a natural way, via on-page content, informational blog posts, images and URLs.
Listing on Google My Business and Google Maps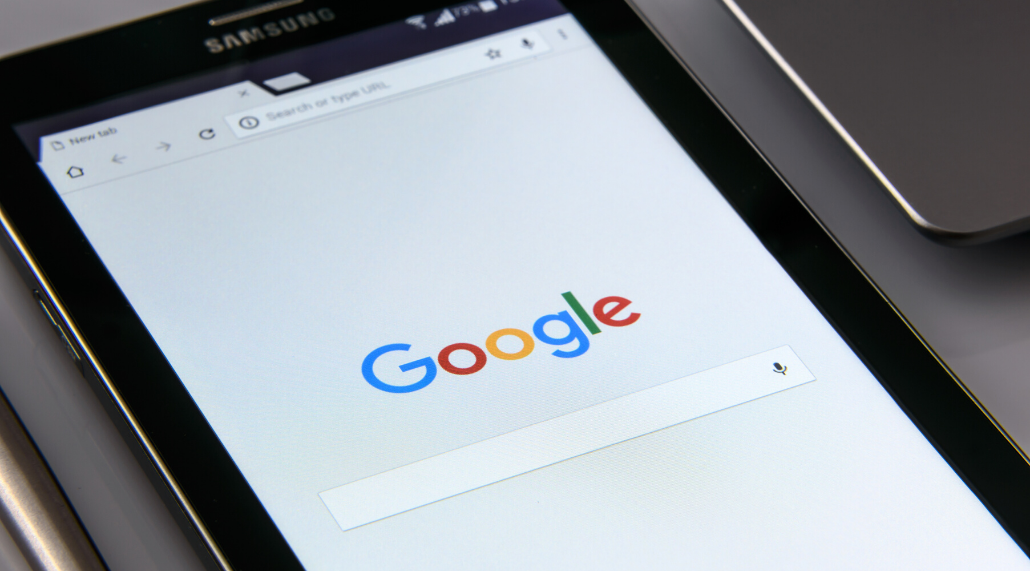 When an SME searches for an accountant, it is likely that one of the first places they will check is the list of local firms within Google. This highlights how important it is to ensure you have an up-to-date Google My Business listing. It is completely free and will display your location, contact details and any Google reviews. Google Maps will highlight your exact distance from their business, which will help you attract local clients.
Highlight your Reviews from Local Businesses
Our research shows that 78% of SME business owners felt that their accountant knew or had operated in their industry before. This research shows how important knowledge and understanding is when both retaining and finding new clients. It is important that your accountants emphasise how knowledgeable they are about different industries, and one of the best ways to do this is utilising reviews from local clients. Try to encourage your customers to post reviews online via your website, social media or Google, as this will publicly display your skills and expertise.
Leverage Local Social Media
Our research also showed that 88% of SME business owners felt that it was important to be able to speak to their accountant within 24 hours of calling or emailing them. It is important to show potential customers that you are available, easy to contact and quick to respond. A great way to keep in contact with potential and current clients is via social media sites, such as Facebook, Twitter and LinkedIn. These are great places to share your content, engage with contacts and they also leave the door open to quick conversations.
As with any marketing strategy, the key to success is to implement a plan which works for your business. We hope these tips help you find potential clients in your local area and if you would like to find out more about how we can assist with your marketing, please contact our team today.
Jack Barron
Director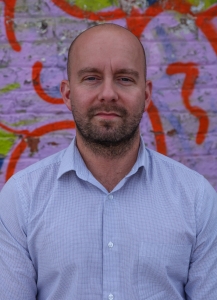 ABOUT THE AUTHOR
Starting his marketing journey at age 15 promoting music events, Jack went on to plan, market and execute his own events before joining the British Army and serving two front-line tours of Helmand Province. Upon returning to 'civvy street' he set up Rebel Marketing to provide marketing consultancy services to the events industry. At around the same time, he undertook an Events Management Degree at the University of Central Lancashire, attaining a 1st Class (Hons) Bachelor Degree, before moving to Manchester to work as the digital marketing manager for a city centre agency specialising in financial services marketing, eventually becoming their marketing director.
Whilst there he undertook an MSc in Marketing Communications at Manchester Metropolitan Unversity before reactivating and rebranding Rebel Marketing as Invoke Media in 2015. After moving Invoke Media to his hometown of Preston in 2018 to support the development and growth of the area, he has since started further studies and is due to complete another MSc in Psychology from the University of Central Lancashire.
Jack is passionate about marketing and helping small to medium-sized businesses thrive. His experience working in the fast-moving events industry from a young age, along with a strong drive and discipline fostered by his time on the front line, all contribute to the work ethic and values of the company.
http://wp.freedomofcreation.co.uk/invoke/wp-content/uploads/sites/96/2020/06/280518-scaled.jpg
1707
2560
Jack Barron
//wp.freedomofcreation.co.uk/invoke/wp-content/uploads/sites/96/2017/04/invokebw-300x300.png
Jack Barron
2020-06-16 12:28:23
2020-06-16 12:28:37
The Importance of Having a Local Marketing Strategy