Read Time: 8 Minutes
As the UK continues to struggle with the coronavirus outbreak, there has never been a better time for accountants to prove their worth to small businesses. Across the country businesses of every size have been impacted by the pandemic, with accountancy firms in an ideal position to help and provide support during the current turmoil.
We believe the key to assisting these small businesses is a successful marketing campaign, which communicates the benefits of investing in professional accountancy. To help you devise a strategy which puts your business in front of businesses which are in urgent need of your services, we have put together the following marketing ideas.
Prioritise your Communications
Try to prioritise your communications, instead of opting for a one-size-fits-all approach when contacting potential customers. There may be some businesses which have experienced a significant upturn in business, whereas another small business may be on the verge of collapse. There is no use sending marketing campaigns focused on assistance for struggling businesses to those who are going through a boom during the pandemic. Instead, segment your market and provide the information these segments need specifically.
Try to break your potential customers into segments, such as business size and industry. This will help you tailor your services to provide the exact support which your clients require. There are so many opportunities to create strong client bonds, however, this begins with providing accurate, timely information. It is important that your firm positions itself as the trusted advisor and go-to resource for businesses.
Create an Effective Communications Strategy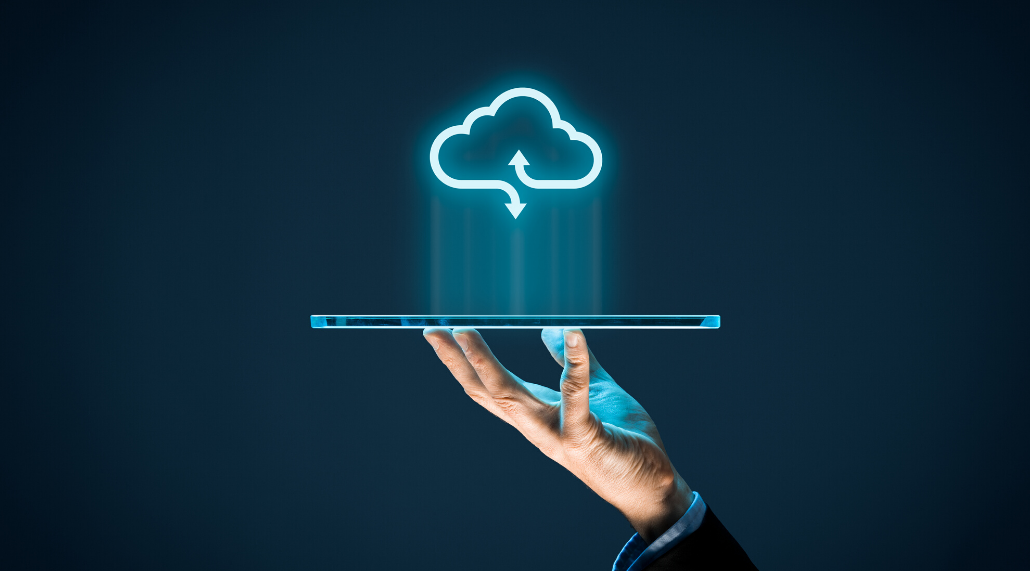 When reaching out to contacts it is important to have a strategy in place, whether you are communicating via email, post, social media or telephone. Many businesses have been thrust into remote working, so consider using communication tools which are readily available such as Zoom, Google Hangouts, Skype and cloud software. Your business should be proactive when interacting with potential clients, as swift action could save client businesses and help you expand your market share.
Whatever your communication strategy, begin by letting your contacts know that you care and are simply reaching out to them during this turbulent time. Ask questions about the impact of the virus and how they are coping, try to get to know their main concerns. This may highlight potential opportunities to provide assistance, in the form of resources, tools and professional services.
Promote the Benefits of Professional Accountancy Services
An effective marketing and communications strategy should highlight the value of investing in professional accountancy services. Many small and medium-sized businesses need support, guidance and reassurance, so now is an ideal time to attract new clients.
There are many benefits your accountancy firm can provide to struggling businesses, such as re-forecasting budgets, cash management strategies, reducing expenses, evaluating accounts receivable and salary calculations. In addition, many small businesses may require assistance in accessing financial support packages from the government, so ensure your business is well versed with the latest information.
In contrast, your firm can also market its services to businesses which have experienced a boom during the pandemic, such as those involved in the food supply chain, haulage companies, health care manufacturers and cleaning companies. These businesses may be expanding much faster than anticipated, making it difficult to make strategic decisions. In these situations, an accountancy firm could highlight the benefits of forecasting, budgeting and investing.
Follow up Initial Conversations
It is important to follow up initial conversations with useful resources and additional information. Try to recap the initial conversation and ask further questions to establish any aspects of their business which have changed since your last conversation. Businesses will be looking for your assistance to minimise their losses and expedite their financial recovery, once the effects of the pandemic begin to ease.
The current economy requires accountancy firms to provide immediate, effective financial advice to help businesses make it through the crisis. The service you provide now to help businesses survive short-term challenges could translate into lifetime client retention, so an effective marketing strategy is vital. To find out more about how our team can help you effectively market your services during the current crisis, please contact our team today.
Jack Barron
Director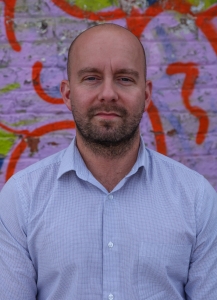 ABOUT THE AUTHOR
Starting his marketing journey at age 15 promoting music events, Jack went on to plan, market and execute his own events before joining the British Army and serving two front-line tours of Helmand Province. Upon returning to 'civvy street' he set up Rebel Marketing to provide marketing consultancy services to the events industry. At around the same time, he undertook an Events Management Degree at the University of Central Lancashire, attaining a 1st Class (Hons) Bachelor Degree, before moving to Manchester to work as the digital marketing manager for a city centre agency specialising in financial services marketing, eventually becoming their marketing director.
Whilst there he undertook an MSc in Marketing Communications at Manchester Metropolitan Unversity before reactivating and rebranding Rebel Marketing as Invoke Media in 2015. After moving Invoke Media to his hometown of Preston in 2018 to support the development and growth of the area, he has since started further studies and is due to complete another MSc in Psychology from the University of Central Lancashire.
Jack is passionate about marketing and helping small to medium-sized businesses thrive. His experience working in the fast-moving events industry from a young age, along with a strong drive and discipline fostered by his time on the front line, all contribute to the work ethic and values of the company.
http://wp.freedomofcreation.co.uk/invoke/wp-content/uploads/sites/96/2020/06/280516-scaled.jpg
1707
2560
Jack Barron
//wp.freedomofcreation.co.uk/invoke/wp-content/uploads/sites/96/2017/04/invokebw-300x300.png
Jack Barron
2020-06-16 12:07:35
2020-06-16 12:07:59
The Coronavirus Pandemic - A Time for Accountants to Prove their Worth