Read Time: 5 Minutes
The UK has now been in a state of lockdown due to the COVID-19 pandemic for over eight weeks, and restrictions are slowly beginning to lift. As the UK economy slowly awakens, many businesses and traders across the UK will be working hard to adjust to the changes required by social distancing regulations.
These changes will place demands on the ways in which businesses operate, so many small business owners and managers will be in need of a little extra accountancy advice and support. While social distancing can make supporting your clients a little more complicated, there are plenty of ways to guide your clients through the changes of lockdown remotely.
Keep in Touch
It can be all too easy during lockdown to fade into the background and wait for your clients to come to you; don't allow this to happen. Reach out to your clients regularly and check in with them, making sure that they feel supported and they're happy with how their journey out of lockdown is going.
There are plenty of ways to stay in touch with clients during lockdown. You can check in on current clients via email or phone, and email marketing and social media can be used effectively to reach a wider audience of past and potential clients who may be in need of accounting services during this time. Video call apps such as Zoom and Skype can be used to conduct face-to-face meetings with clients where necessary.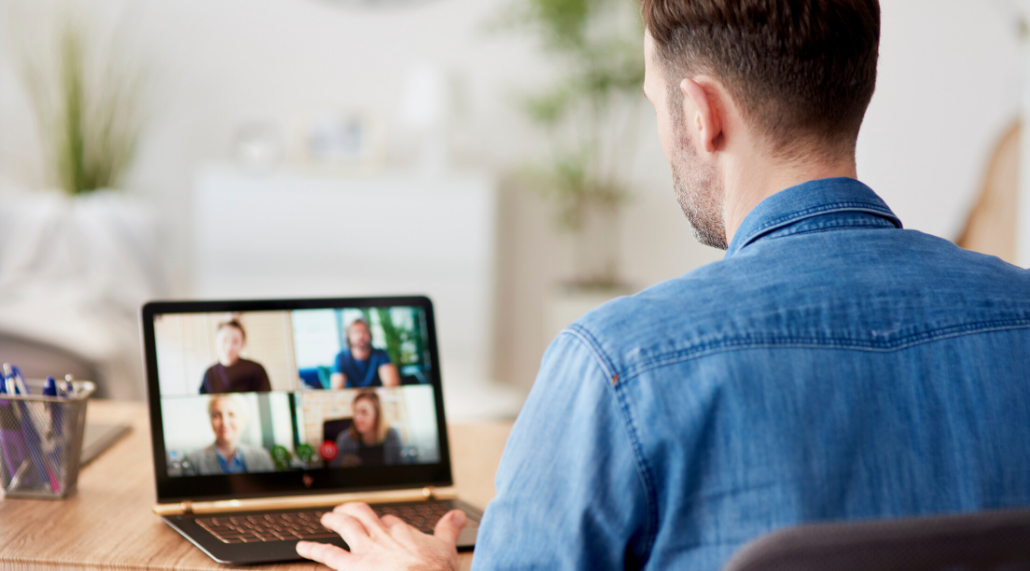 Offer Expert Advice on Key Concerns
As businesses around the UK emerge from lockdown, almost all of them will face important decisions about how to proceed over the coming months. This might include advice about whether or not to keep staff on furlough, as well as information and consultations on the range of grants and loans currently available from the UK government for businesses needing help during the coronavirus outbreak.
The increasingly complicated economic situation in the UK at the moment means that both small business owners and self-employed workers across the nation are desperately in need of advice and support in navigating the government's financial aid packages and adapting to the new economy. Be proactive in supporting your clients through these problems, as many will likely not realise that they are eligible for aid.
Encourage your Client to Think About the Future
COVID-19 is due to be with us in some way or another for some time, and there will no doubt be long-lasting repercussions of the current outbreak. Look to the future and encourage your clients to do what they can to safeguard their businesses against a possible recession.
In the new post-lockdown environment, small businesses will find it harder than ever to compete in a squeezed economy while also attempting to adapt to social distancing rules at the same time. By providing expert advice and knowledge, you can make all the difference to your clients and ensure that their business has the best chance of flourishing both during and after lockdown.
Jack Barron
Director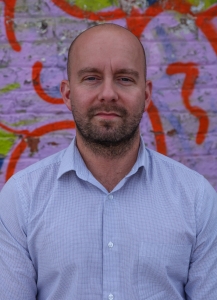 ABOUT THE AUTHOR
Starting his marketing journey at age 15 promoting music events, Jack went on to plan, market and execute his own events before joining the British Army and serving two front-line tours of Helmand Province. Upon returning to 'civvy street' he set up Rebel Marketing to provide marketing consultancy services to the events industry. At around the same time, he undertook an Events Management Degree at the University of Central Lancashire, attaining a 1st Class (Hons) Bachelor Degree, before moving to Manchester to work as the digital marketing manager for a city centre agency specialising in financial services marketing, eventually becoming their marketing director.
Whilst there he undertook an MSc in Marketing Communications at Manchester Metropolitan Unversity before reactivating and rebranding Rebel Marketing as Invoke Media in 2015. After moving Invoke Media to his hometown of Preston in 2018 to support the development and growth of the area, he has since started further studies and is due to complete another MSc in Psychology from the University of Central Lancashire.
Jack is passionate about marketing and helping small to medium-sized businesses thrive. His experience working in the fast-moving events industry from a young age, along with a strong drive and discipline fostered by his time on the front line, all contribute to the work ethic and values of the company.
http://wp.freedomofcreation.co.uk/invoke/wp-content/uploads/sites/96/2020/06/280517-scaled.jpg
1753
2560
Jack Barron
//wp.freedomofcreation.co.uk/invoke/wp-content/uploads/sites/96/2017/04/invokebw-300x300.png
Jack Barron
2020-06-16 12:14:21
2020-06-16 12:14:32
How can Accountants Support Clients Through the Changes of Lockdown?