Read Time: 4 Minutes
The Coronavirus crisis has seen the government making sweeping, unprecedented changes to the welfare system to help keep businesses afloat and employees in work.
While their highly-praised Coronavirus Job Retention Scheme has provided a much-needed lifeline to companies facing the very real threat of closure, the generosity of the scheme has led to an unexpectedly large number of applications for grants.
Accountants are now finding themselves inundated with a backlog of applications, as they race against the clock to make payroll claims on behalf of their clients.
Coronavirus Job Retention Scheme
The Coronavirus Job Retention Scheme has proven to be a generous grant to businesses. The government is essentially allowing businesses strapped for cash to furlough their workers and receive a grant to cover 80 per cent of their salaries, provided they don't work.
The system has become swamped with applications, while confusion over details needed for the applications, and who is eligible, have led some accountancy firms to despair.
A Race to Make Payroll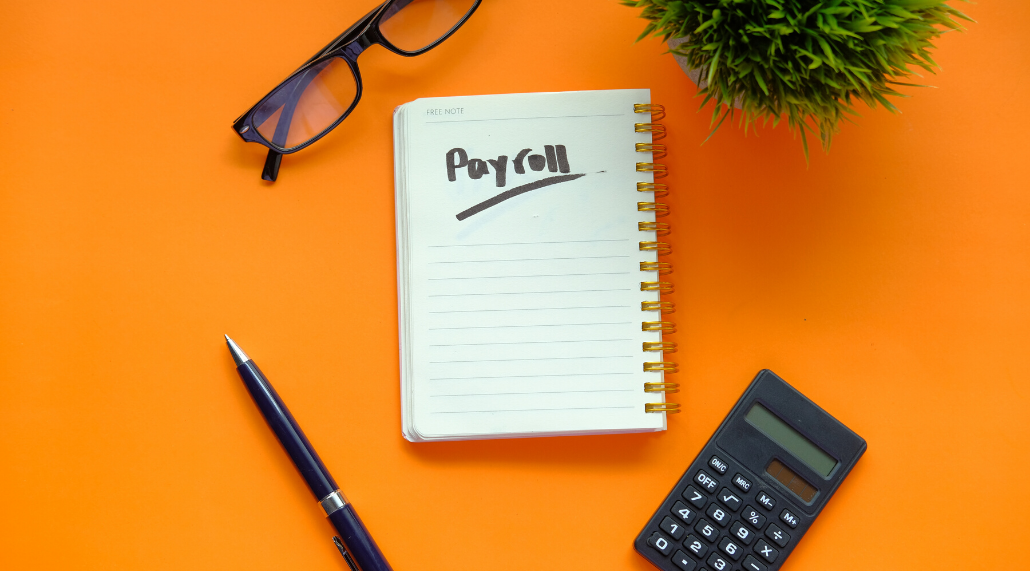 One aspect of this that has really come to light since applications opened up for the furlough scheme, is the need for a completed payroll.
Businesses in dire need of cash to pay wages have been racing to complete their most up to date payroll accounts, as they are needed to provide evidence to the government that they require the grant. Of course, it's the accountants, in the first instance, who are doing all the hard work.
Accountants are reporting that they are racing to make payroll claims, as their clients want their applications processed first. For accountancy firms with many major clients all facing furlough, it's been a tough time, as they struggle to accelerate their own processes while keeping up with the demands of their exacerbated customers.
Many accountants are also dealing with multiple government schemes at the same time, as they try to work out which schemes they can apply for, and which might bring the greatest level of support in the long run.
A Confusing Application Process
The problems have been exaggerated by the actual application process too. Many accountants have been complaining about the unfriendly nature of the government portal used to lodge applications for the scheme. Much of the data needs to be uploaded by hand, making it a meticulous and difficult process, especially given the time constraints.
Rather than simply being able to upload spreadsheets, smaller businesses are being made to input their payroll details individually, adding another unnecessary level of work to the accountant's already formidable schedule, and ultimately working only to delay the application processes even longer.
For many businesses suffering during the COVID-19 crisis, the problems are very real. A delay in the process of furlough payments can leave a cash strapped business likely to go under before they can actually furlough their workers. In the race against the clock to file documents and organises finances, it's accountants who are working tirelessly to save the jobs of countless employees.
Jack Barron
Director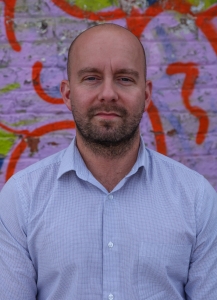 ABOUT THE AUTHOR
Starting his marketing journey at age 15 promoting music events, Jack went on to plan, market and execute his own events before joining the British Army and serving two front-line tours of Helmand Province. Upon returning to 'civvy street' he set up Rebel Marketing to provide marketing consultancy services to the events industry. At around the same time, he undertook an Events Management Degree at the University of Central Lancashire, attaining a 1st Class (Hons) Bachelor Degree, before moving to Manchester to work as the digital marketing manager for a city centre agency specialising in financial services marketing, eventually becoming their marketing director.
Whilst there he undertook an MSc in Marketing Communications at Manchester Metropolitan Unversity before reactivating and rebranding Rebel Marketing as Invoke Media in 2015. After moving Invoke Media to his hometown of Preston in 2018 to support the development and growth of the area, he has since started further studies and is due to complete another MSc in Psychology from the University of Central Lancashire.
Jack is passionate about marketing and helping small to medium-sized businesses thrive. His experience working in the fast-moving events industry from a young age, along with a strong drive and discipline fostered by his time on the front line, all contribute to the work ethic and values of the company.
http://wp.freedomofcreation.co.uk/invoke/wp-content/uploads/sites/96/2020/06/280519-scaled.jpg
1707
2560
Jack Barron
//wp.freedomofcreation.co.uk/invoke/wp-content/uploads/sites/96/2017/04/invokebw-300x300.png
Jack Barron
2020-06-16 12:36:25
2020-06-16 12:36:44
Accountants Race to Make Payroll Claims during Coronavirus Crisis