Read Time: 4 Minutes
We are living in turbulent times, and with the onset and reality of Brexit fast approaching, entrepreneurs and business people are facing very real struggles when they enter new markets.
Startups are unpredictable, and few new businesses actually make it past their first year of trading, let alone into their second or third. By the fourth year of trading, it's highly unlikely that a startup business will have survived.
Many entrepreneurs are facing problems on the political and financial front, so in this article, we took a more detailed look at the struggles facing entrepreneurs in 2019.
Brexit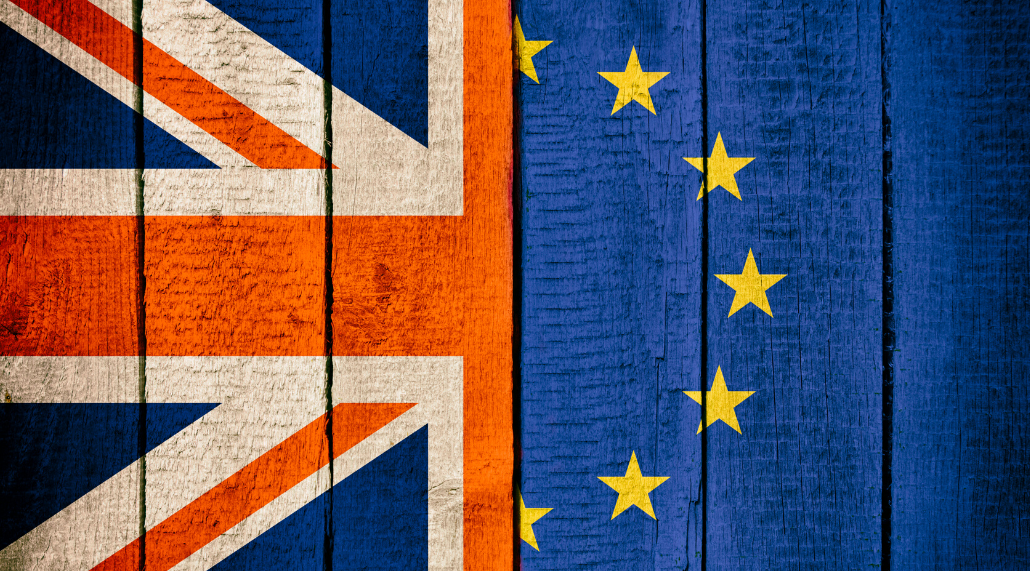 The biggest challenge to entrepreneurialism has, of course, proven to be Brexit. While the UK's split from the European Union was supposed to encourage business and trading, and free up finances to help generate new business, so far it's proven to have achieved the opposite.
The problem lies primarily in the uncertainty created by Brexit, and that applies regardless of which side of the camp you're sitting in, whether you're Pro Brexit or a Remainer. The uncertainty has minimised spending, while the uncertain laws and arrangements that will exist once we actually leave the EU have forced many entrepreneurs to simply wait and hold back on their business ideas.
Until we have fully left the European Union, and the uncertainty has been cleared up, entrepreneurs will continue to struggle to establish new businesses in the UK. For many entrepreneurs, Brexit has also put the knife into their plans for good, and many will look elsewhere to start their new ventures if they don't feel welcome in the UK, or if they feel their business won't survive in a post-Brexit United Kingdom.
Financial pressure
The biggest worry for entrepreneurs today though is financial pressure, and this is exacerbated by political events and market forces across the country. Few new businesses make it past their first year. In fact, the Accountancy Age states that only 4 per cent of all small businesses that started in 2011 made it into their second year of trading 
Those numbers are staggering, and when viewed outside the realm of statistics, they represent failed businesses and startups across the country succumbing to the pressure of an uncertain financial climate.
Entrepreneurs have to worry about where their funding is going to come from, how many sales they are making, and more as they struggle to stay afloat, let alone even turn a profit.
Personal liability
In such an unfriendly business environment, entrepreneurs are starkly aware that it's they who are personally liable for their startups should they fail. A company director has to take personal responsibility for their actions, as it's their duty to promote the best interests of their company, including financially. Failure to do so could result in a director being held directly responsible for financial failings. That means if the company goes under, and becomes insolvent, they could be ordered to pay back some of the debt if it's clear they were in the wrong.
All of this adds up to untold pressures placed upon entrepreneurs looking to start their new business in the UK.
Jack Barron
Director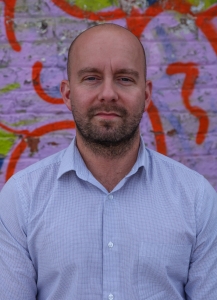 ABOUT THE AUTHOR
Starting his marketing journey at age 15 promoting music events, Jack went on to plan, market and execute his own events before joining the British Army and serving two front-line tours of Helmand Province. Upon returning to 'civvy street' he set up Rebel Marketing to provide marketing consultancy services to the events industry. At around the same time, he undertook an Events Management Degree at the University of Central Lancashire, attaining a 1st Class (Hons) Bachelor Degree, before moving to Manchester to work as the digital marketing manager for a city centre agency specialising in financial services marketing, eventually becoming their marketing director.
Whilst there he undertook an MSc in Marketing Communications at Manchester Metropolitan Unversity before reactivating and rebranding Rebel Marketing as Invoke Media in 2015. After moving Invoke Media to his hometown of Preston in 2018 to support the development and growth of the area, he has since started further studies and is due to complete another MSc in Psychology from the University of Central Lancashire.
Jack is passionate about marketing and helping small to medium-sized businesses thrive. His experience working in the fast-moving events industry from a young age, along with a strong drive and discipline fostered by his time on the front line, all contribute to the work ethic and values of the company.
http://wp.freedomofcreation.co.uk/invoke/wp-content/uploads/sites/96/2020/06/280521-scaled.jpg
1700
2560
Jack Barron
//wp.freedomofcreation.co.uk/invoke/wp-content/uploads/sites/96/2017/04/invokebw-300x300.png
Jack Barron
2019-10-16 12:44:37
2020-06-16 12:53:55
What Struggles are Entrepreneurs Facing Today?