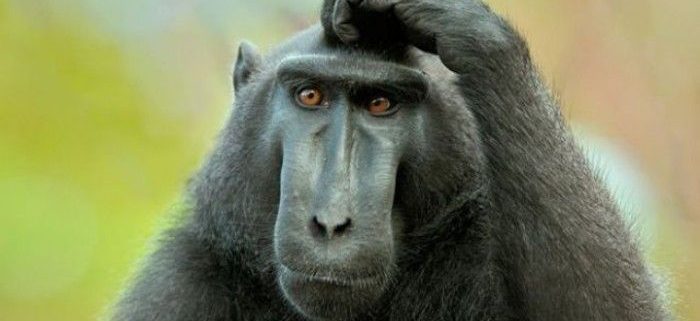 You're sat in your office when the phone rings. On the other end, a salesperson from a marketing firm is asking you whether your small business has a SEO strategy, and, if not, would you like one? For those on the outside, SEO can be a bit of a daunting subject, filled with unknown factors. This article hopes to shed some light on the subject, meaning that when you decide on how you're going to approach your SEO strategy, you'll be empowered to make a much more informed decision.
What is SEO?
SEO stands for Search Engine Optimisation. In it's purest form, SEO is the process in which a website improves its ranking on a search engine, such as Google. If you're searching a specific term on a search engine, the likelihood is that you'll probably check the results in the order that they come up. Improving your ranking on a search engine means that you're more likely to be clicked on, and hence your website gets more views.
How does this help me?
Whether you're a small business or a large one, bringing extra traffic to your site is never a bad thing. Extra traffic means more people seeing your message, product or service which, provided that your website is up to scratch, can easily convert to more sales. This means that good SEO can actively assist in boosting your sales, so it's definitely worth investing in. In order to gain as much traffic as you can, it's important to keep on top of your SEO to improve your ranking.
What does SEO consist of?
Search Engine optimisation consists of multiple factors which all combine to give you a great ranking on a search engine. We'll cover this section in more detail in a later blog, however, general guidelines to follow are to put as much time in making sure your website consists of the highest quality content and site structure and has high quality links pointing at it. If we use Google as an example, one of the ways in which it judges pages is through analysing the content on there, however, it will also judge your page by the links on it as well as its pagerank, something we'll also discuss in a later blog.
Too long; didn't read
Search Engine Optimisation is the process of achieving a good rank on a search engine which increases traffic. SEO is done by high quality content and site structure, as well as good link building. Over the next couple of blogs, we'll be diving into the world of SEO and explaining some of its core principles and how it can help you, whether you're a freelancer, small business, or big firm.
http://wp.freedomofcreation.co.uk/invoke/wp-content/uploads/sites/96/2016/06/funny-celebes-crested-macaque-scratching-his-head.jpg
443
700
//wp.freedomofcreation.co.uk/invoke/wp-content/uploads/sites/96/2017/04/invokebw-300x300.png
2016-06-30 12:30:50
2016-06-30 12:35:19
What is SEO?